Your Dreams Matter
At Union Retirement Solutions, we believe everyone should be able to live the retirement they've always wanted. Our team of professionals can help you create a well-thought-out strategy, using a variety of insurance products and services, to help you address your financial needs and concerns.
Our Comprehensive Approach
When you and your family partner with Union Retirement Solutions, you receive a personalized plan that extends beyond the simple allocation of assets. We focus on the connection of the individual components as part of a greater overall plan in order to maximize every stage of your retirement. From wealth accumulation to wealth transfer with estate planning, our goal is to provide you with retirement security.
We offer services in these three areas:
Prepare for retirement by putting your hard-earned assets to work.
How?
Retirement Income Strategies
Annuities
Investments
IRA & 401(k) Rollovers
Protect the assets that can help you live the retirement you've always imagined.
How?
Asset Protection Strategies
Life Insurance
Tax-Efficient Strategies
Long-Term Care Strategies
Provide for the people and causes you care about the most.
How?
Legacy Planning
Estate Planning
Trusts
We can also refer you to professionals who provide the following services:
Probate
Charitable Giving
Tax Planning
We prepare Revocable Living Trusts, Wills, H.I.P.A.A.-compliant Power of Attorney for Asset Management, Advanced Directives for Health Care, Mental Health Directives and Living Wills.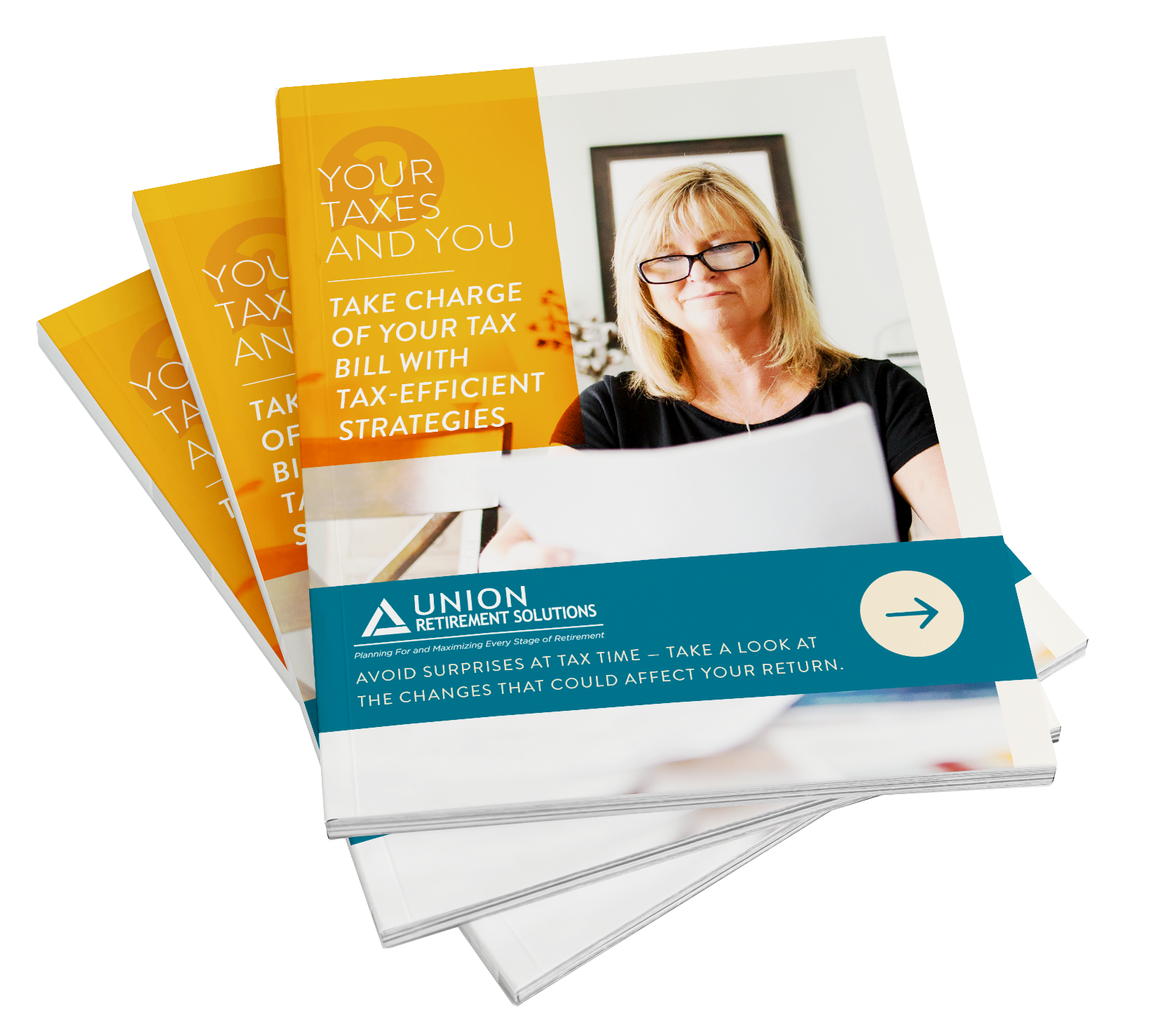 INSTANT DOWNLOAD
Your Taxes and You
Would you like to avoid surprises at tax time?
Tax laws change every year — and this year is no different! This downloadable guide will walk you through the latest tax law changes to help you avoid any surprises. In this 12-page guide, you will find out:
What the Tax Cuts and Jobs Act could mean for you
How inflation could affect your tax bill
Why proactive planning can help give you financial confidence
How your financial professional can coordinate with a tax professional to help you create a tax-efficient strategy
Ready to take
The Next Step?
For more information about any of our products and services, schedule a meeting today or register to attend a workshop or webinar.