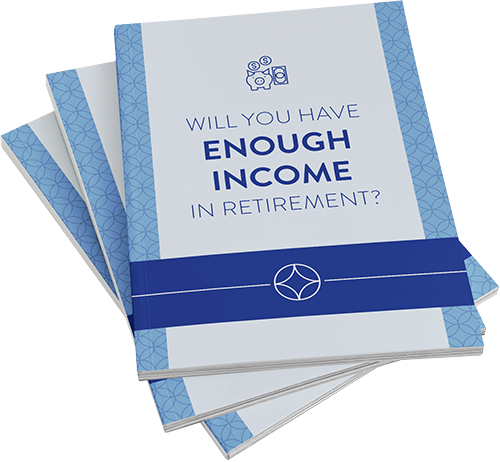 Will You Have Enough Income in Retirement?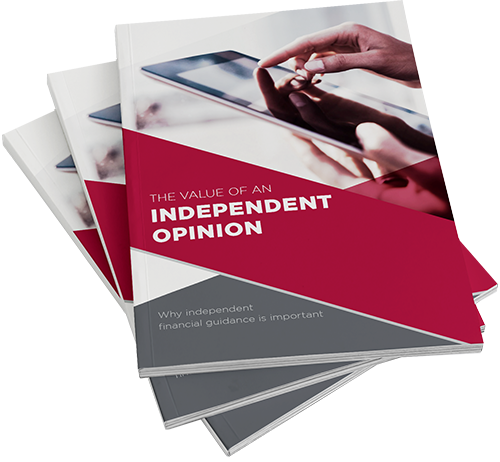 The Value of an
Independent Opinion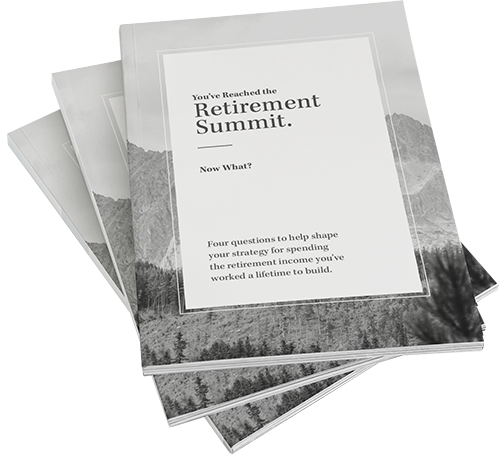 You've Reached the Retirement Summit. Now What?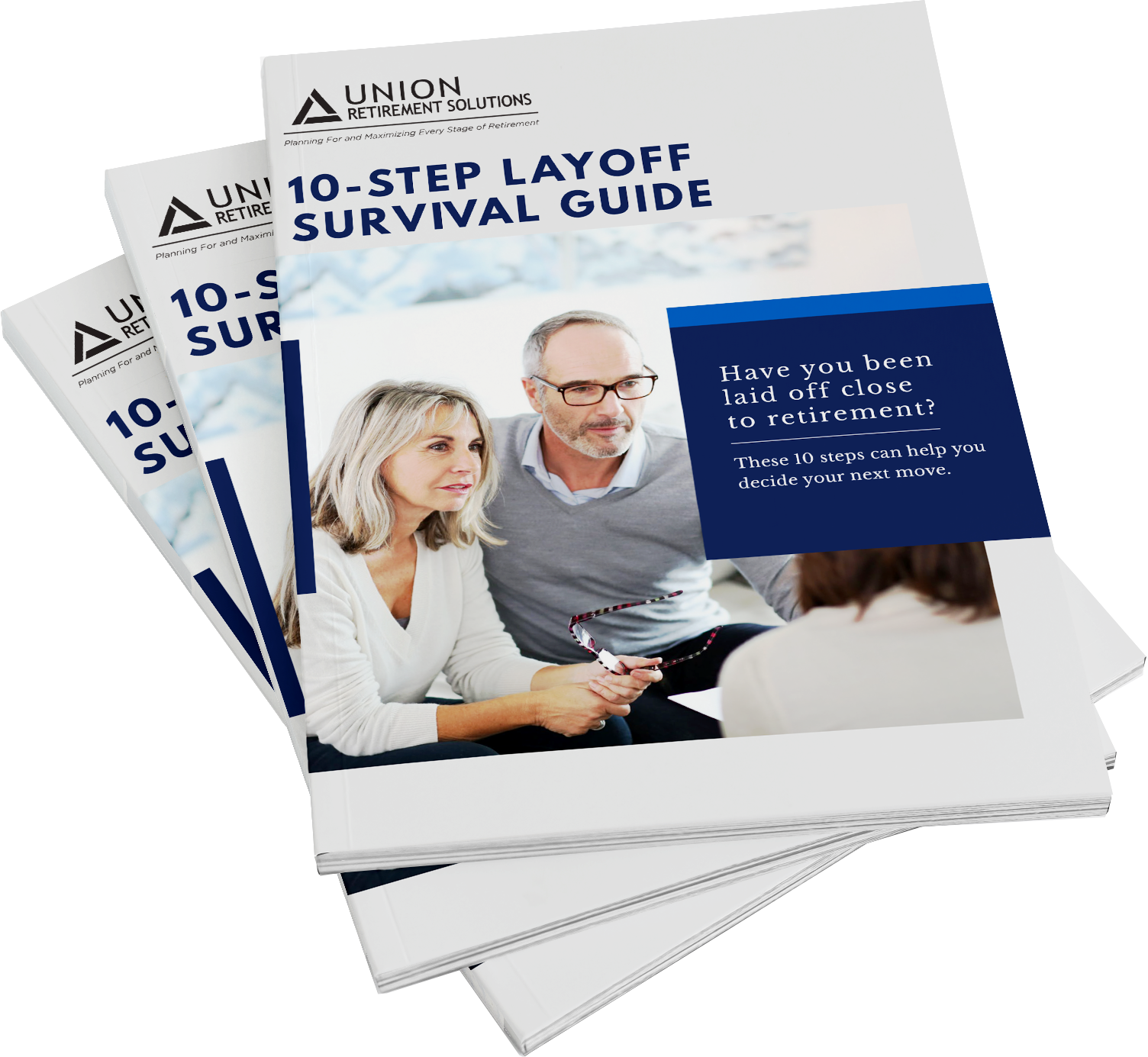 10-Step Layoff Survival Guide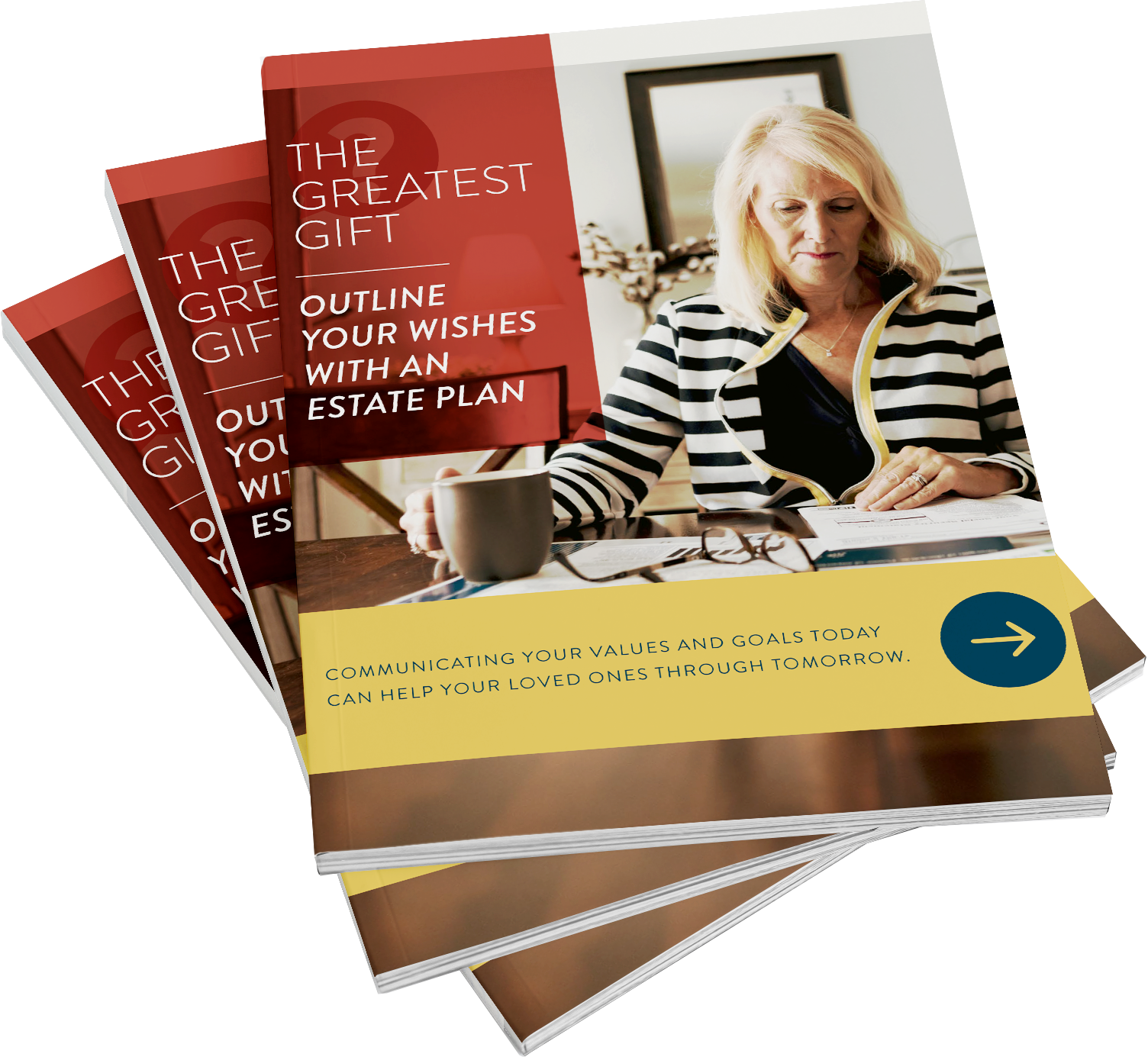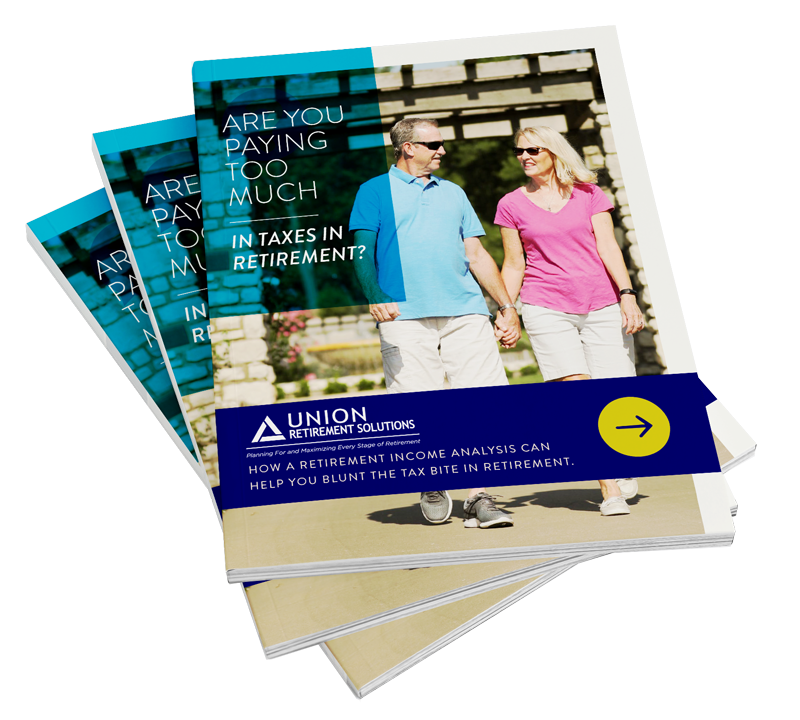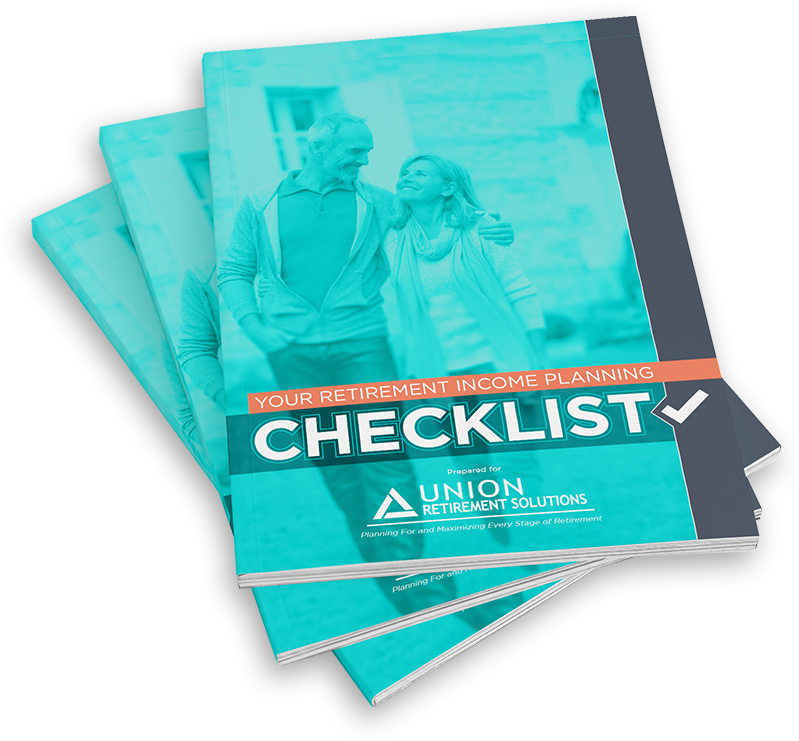 Retirement Income Planning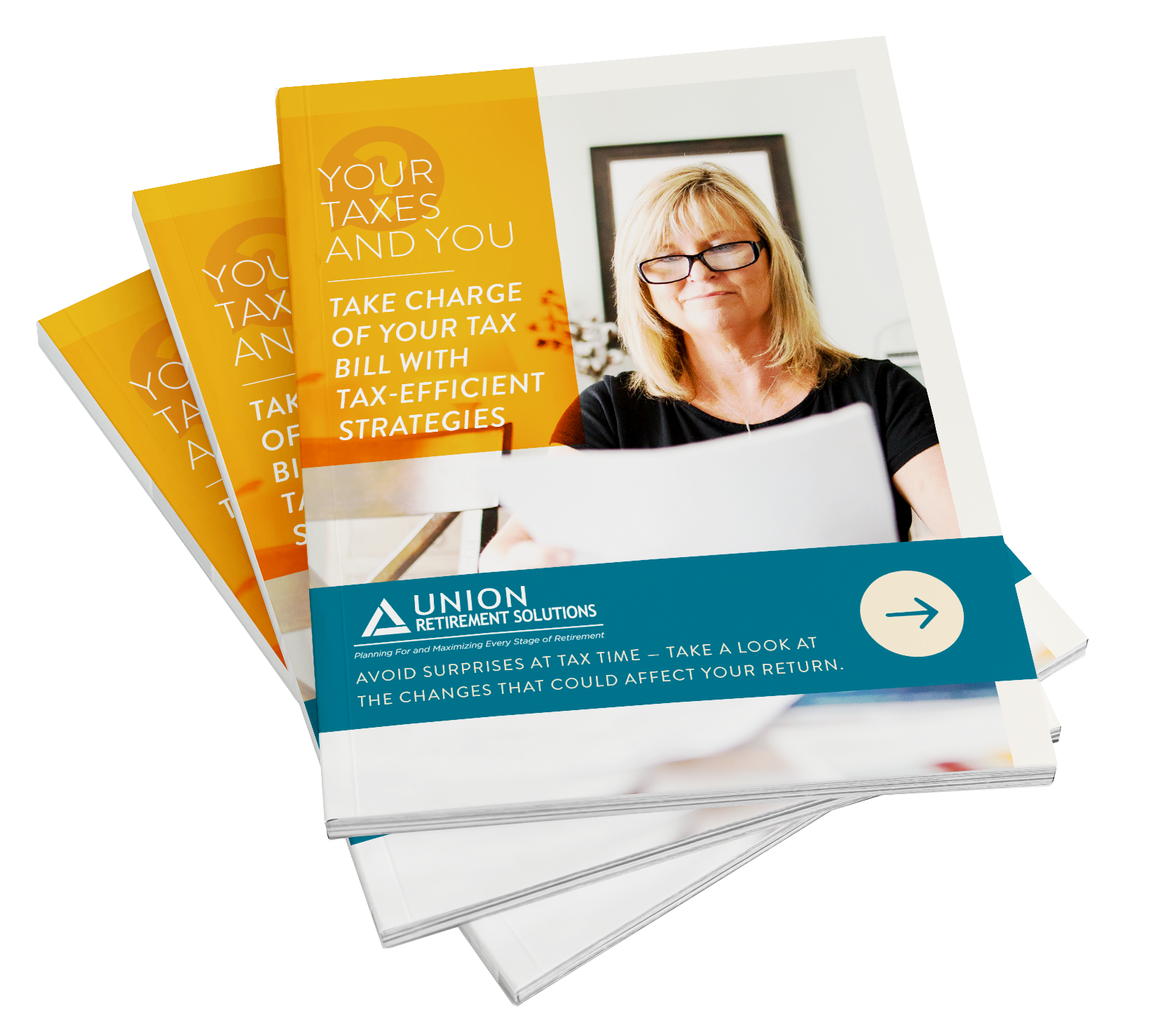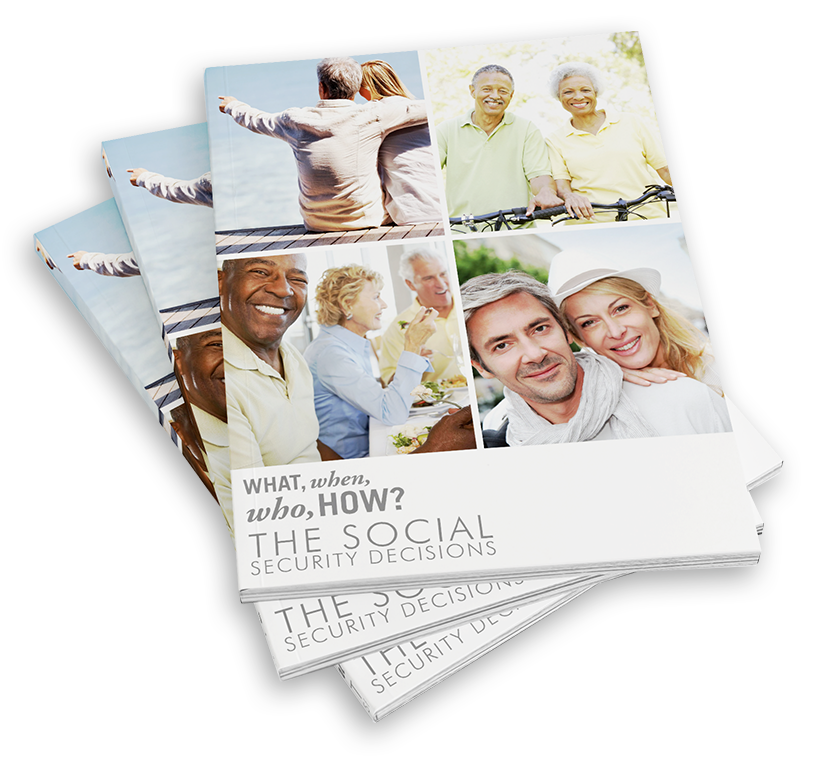 The Social Security Decisions
Ready to take
The Next Step?
For more information about any of our products and services, schedule a meeting today or register to attend a workshop or webinar.