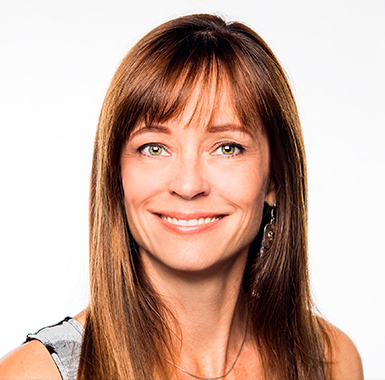 Jennifer is the COO of Union Retirement Solutions and also heads up the Estate Planning Division. She is certified by the Arizona Supreme Court as a Legal Document Preparer and completes continuing education each year to keep up on current laws and best practices. She is a licensed Insurance Professional in Arizona and California.
She earned a Bachelor's Degree from McDaniel College. She is also an accomplished oil painter who has sold her work at art shows throughout the western United States.
When she's not serving as a chauffeur for their 3 kids, she likes to go running, snow skiing and travel in the family motorhome.